We will be getting our cache for the day later tonight but we wanted to
thank you
all for reading and helping us hit
25,000
page views. In appreciation
,
CONTEST TIME
…
we will be giving one reader their choice of any set of geocaching stones and a set of magnets from our
Live Love Cache Etsy Shop
. This contest is only going for the next 25 hours. To enter you have to like our
Livelovecache.com Facebook page
write a comment with your caching name and stones you would like to win (On Facebook under this post) . We will draw a winner 9PM tomorrow night 8/24/2013. We will contact you on Facebook. –Good Luck and Thank YOU!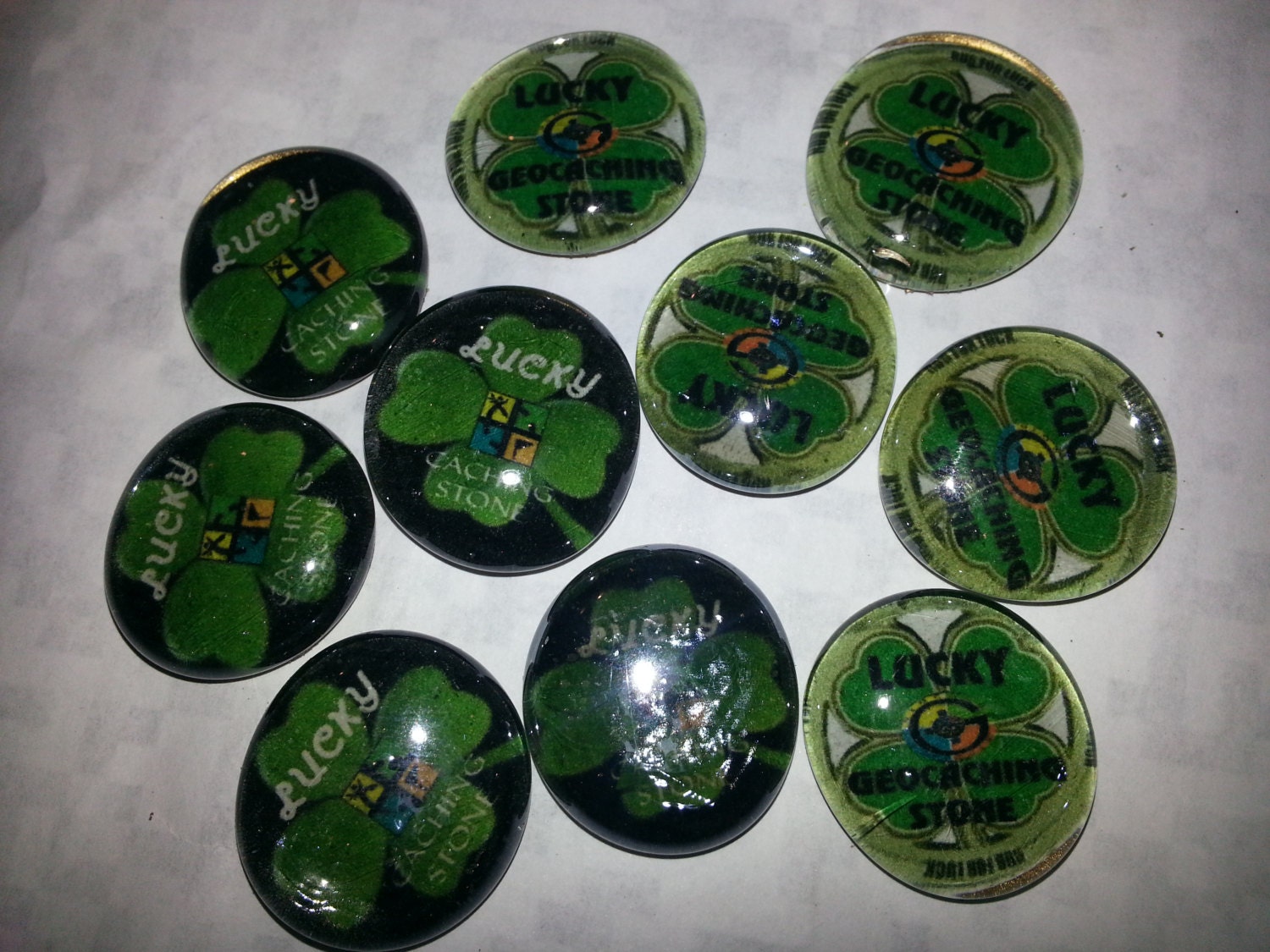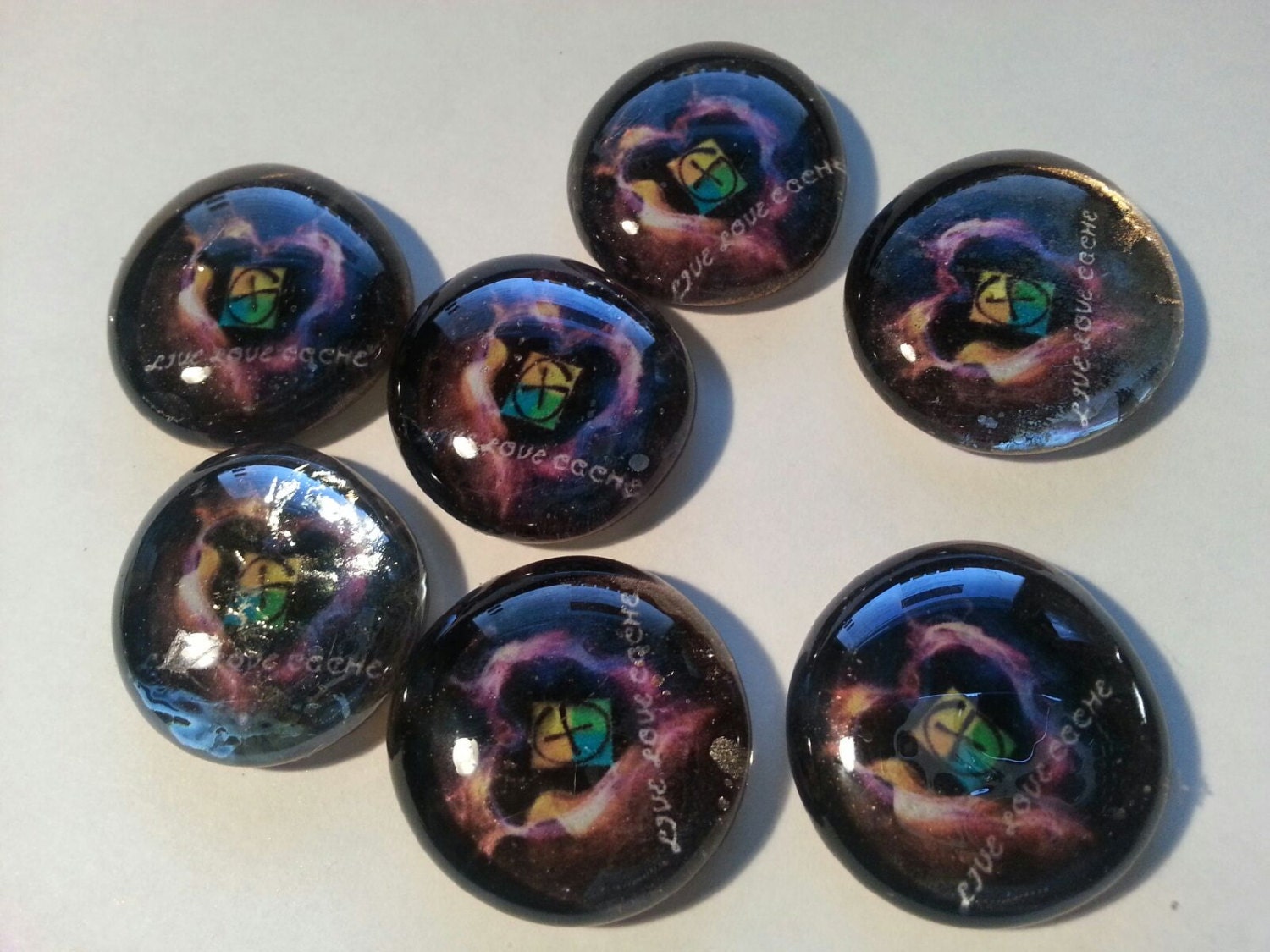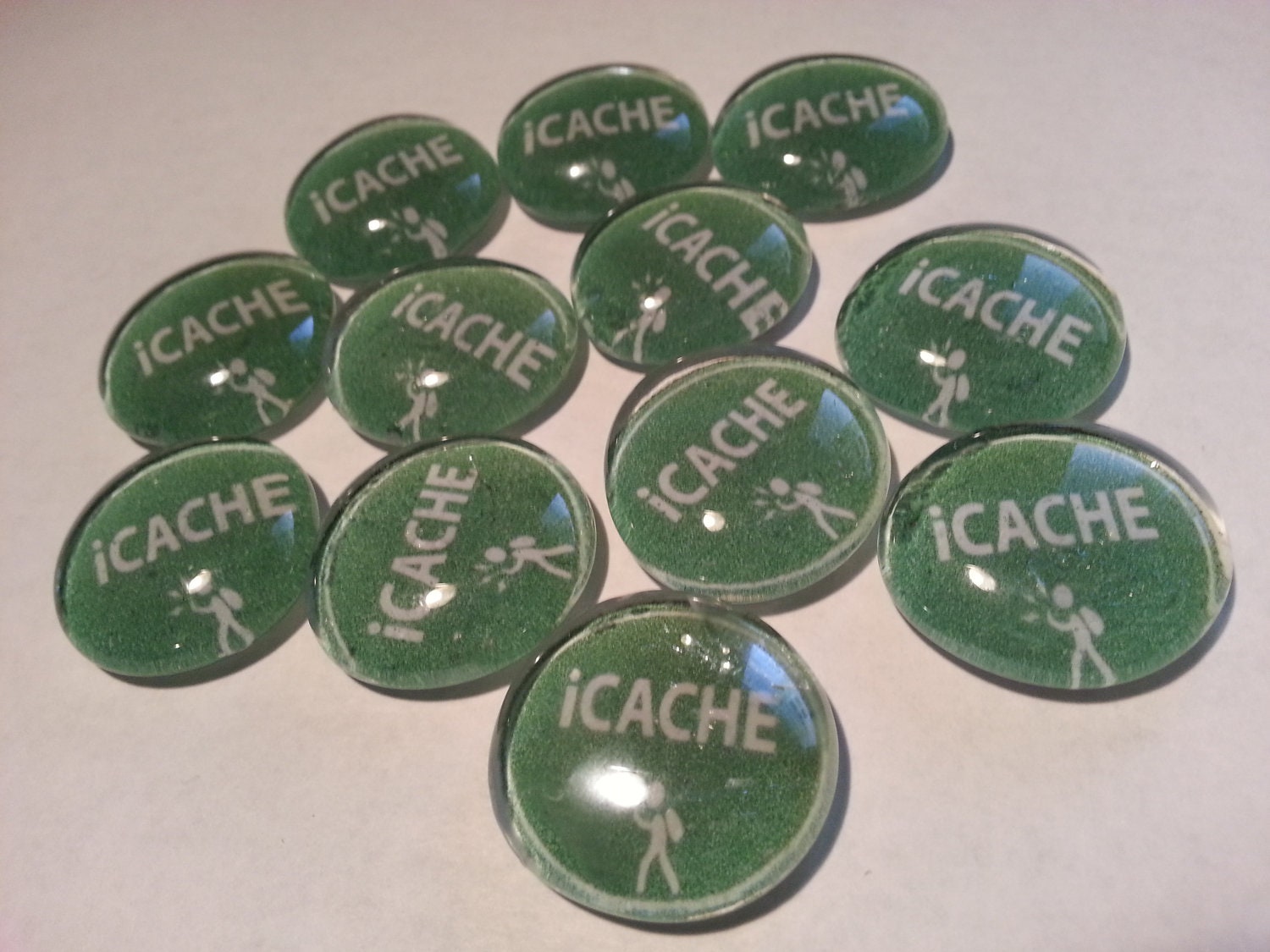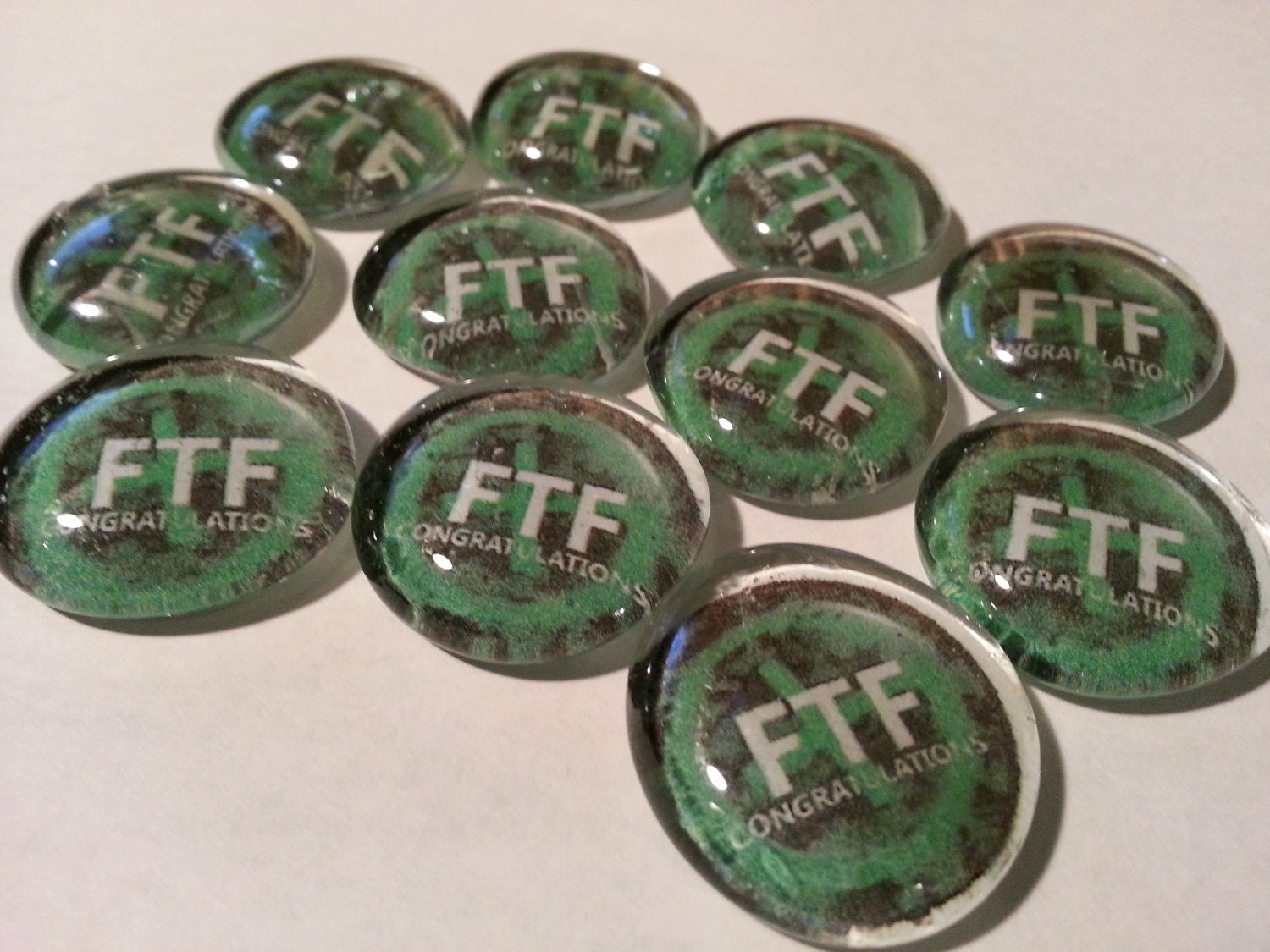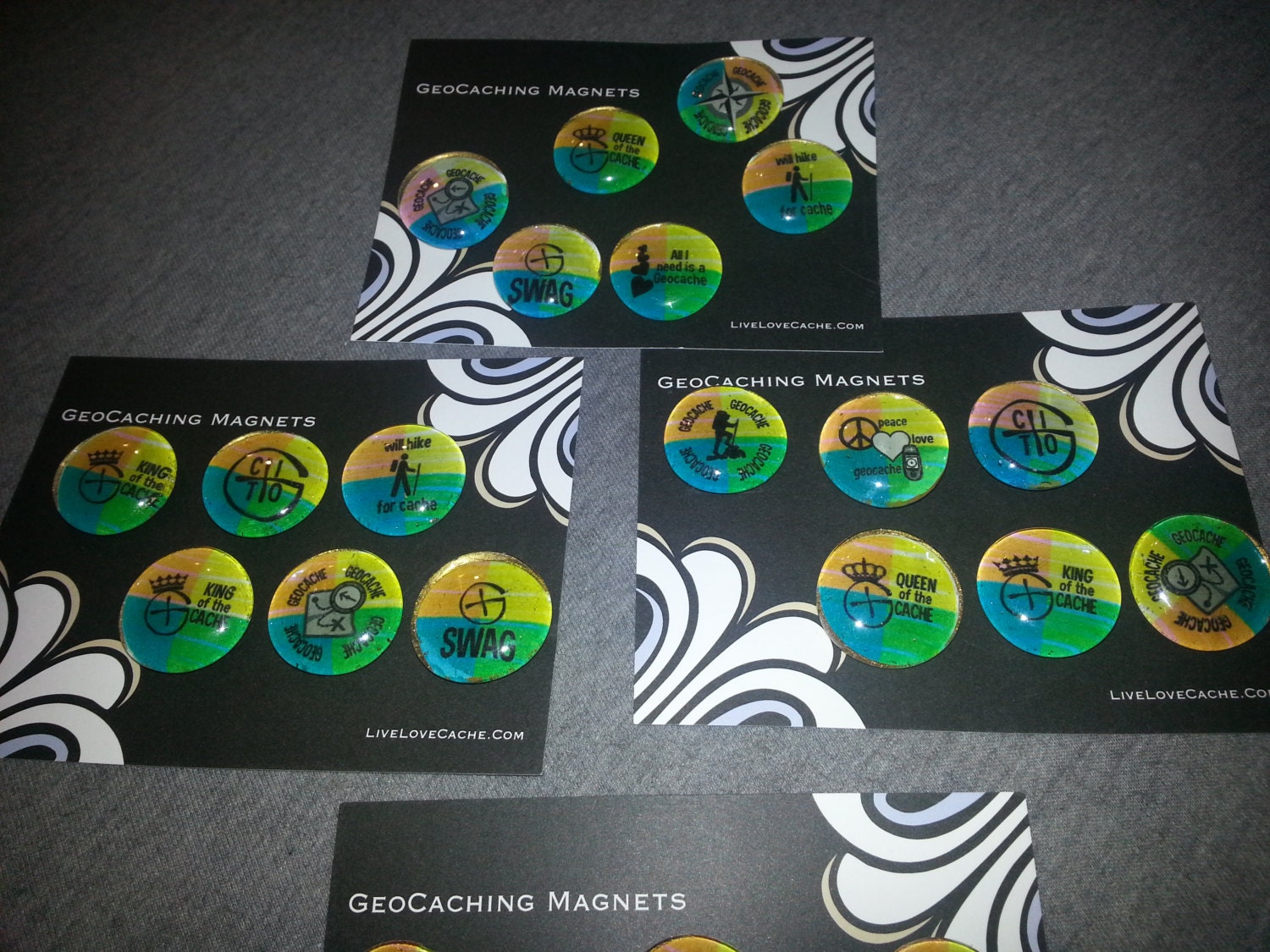 GC4KKJN
was our hide for today. It is a Sasquatch foot print tin that we spray painted silver and put magnets in and then hid well between a power box behind a Philly sandwich shop.
"
Geowinds blowing in my favor on the lively day off"-
CachinGrma
wrote in her FTF log she was at day 21 when this one was published so she STOMPED out the competition and signed the log first.CachinGrma has been one of the leaders of the pack in this contest…..way to go fellow cachers…..
We also wanted to say thanks to Groundspeak for sending two awesome goodies for our
STREAKERS BALL
on Sept 1st. There is still time to grab all 31 caches and get your
STREAKERS AWARD,
Here is a glimpse of the gifts. The ball will also have path tags from
ExmansExchangeables
. We are also working way hard on the shirts…if you don't get one I promise you will be sad! They are fantastic.
Happy Streaking and go enter the 25 hour contest! Thanks again for 25,000 views!